Good morning, babes! Each start of season, there a must-have that we need in our closet. This year it's the turn to the layers. Burberry is to blame for this. Cara Delevigne was commissioned to show this cashmere coat with geometric prints. As if that were not enough, the layer is embroidered with his initials. The following show its custom layers were Olivia Palermo and Rosie Huntington. I already have chosen my version "low cost". I leave my INSPIRING BLOGGER AWARD.
Thanks for reading HeelsandFeathers and for your lovely comments! ❤
Buenos días! Cada inicio de temporada hay un must-have que debes tener en el armario. Este año le toca el turno a las capas. Burberry es el culpable de esto. Cara Delevigne fue la encargada de mostrar esta capa de cashmere con estampados geométricos. Por si fuera poco, la capa está bordada con sus iniciales. Las siguientes en mostrar sus capas personalizadas han sido Olivia Palermo y Rosie Huntington. Yo ya tengo elegida mi versión "low cost". Os dejo abajo también mi INSPIRING BLOGGER AWARD.
Gracias por leer HeelsandFeathers y por vuestros comentarios! ❤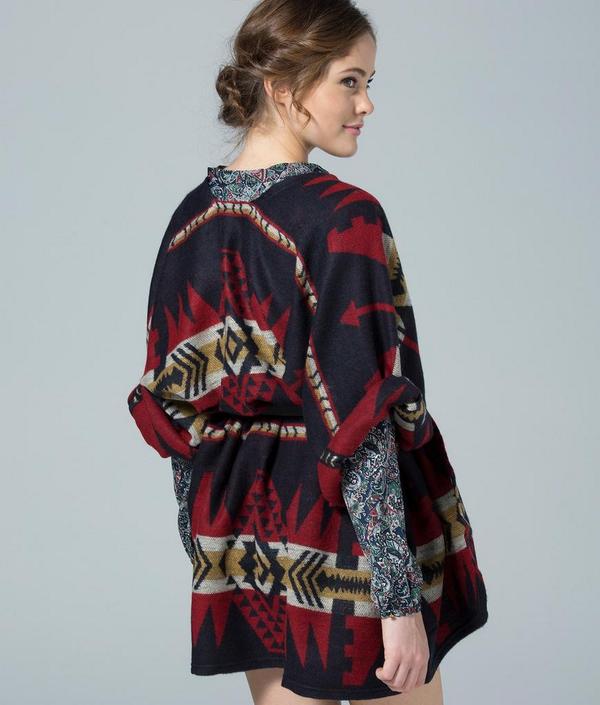 The very inspiring blogger Award rules:
1.
Thank and link the person who nominated you.
2. List the rules and display award
3. Share seven facts about yourself.
4.
Nominate 15 amazing blogs and comment on their post to let the know they have been nominated.
Thank you to Raquel from
Alpha's dreams
to nominated me. Thank you very much my dear!
7 facts about myself:
1. I have a sister
2. I really love light some candles and relax on my bed.
3. My favourite song is " Gold on the Ceiling - Black Keys"
4. Another of my biggest passion is makeup
5. This year i start studying Commerce and Marketing. I'm very excited!
6. I want travel all around the world .. (NY, Estambul, Australia ...)
7. I'm thinking about getting another tattoo.